The STPP community is made up of program staff, faculty affiliates, postdocs, and our alumni board. 
Our 50 faculty affiliates represent 16 programs across the university and have a diverse range of expertise, from information and data science to energy justice to public health.
Created in 2020, the STPP Alumni Board provides guidance to STPP leadership on our educational programs, research initiatives, lecture series, public and policy engagement, alumni connections, and future directions for the program. They serve as "goodwill ambassadors" of the STPP program, making themselves available as a resource to staff, faculty, students, and alumni throughout the year.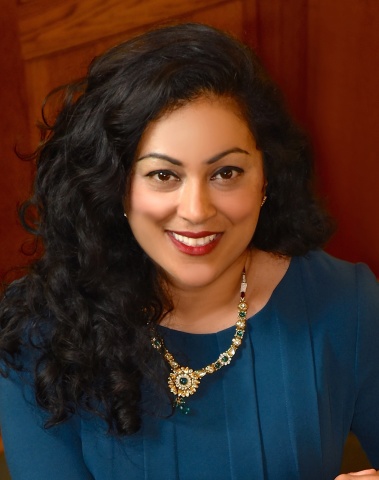 Director
Shobita Parthasarathy is a professor of public policy and women's and gender studies. She studies the governance of emerging science and technology and politics of evidence and expertise in policy in comparative and international perspective. Her current work focuses on the development and implications of COVID-19 testing, and inclusive innovation in international development. She co-hosts The Received Wisdom podcast.
Learn more about Parthasarathy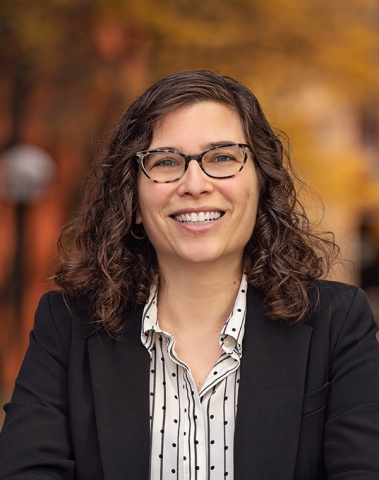 Managing Director
Molly Kleinman studies higher education policy, access to information, and faculty experiences with technology. She received her PhD in higher education policy from the University of Michigan Center for the Study of Higher and Postsecondary Education, her MS in information from the University of Michigan School of Information, and her BA in English and gender studies from Bryn Mawr College.
Read more about Kleinman