Graduate certificate
Combine technical knowledge with cutting-edge insights and interdisciplinary experiences
Apply now
With an STPP certificate, you will be prepared to participate in the politics and policy of science and technology and conduct policy analysis through thinktanks, industry, or academia. It will prepare you for a wide range of possible careers where you can influence science and technology policy. 
Overview
Created in 2006, the STPP's graduate certificate program trains a diverse group of students to understand the complex and interconnected public policy issues around science and technology, and effectively use scientific and technical knowledge to inform public policy processes for societal benefit. 
We welcome master's or doctoral students from any field—including the natural and physical sciences, engineering, public policy, public health, law, information, and environmental studies. No background in science or in policy is required. 
In 12 credit hours of course work (two core courses and two electives), students learn about the political and policy landscape for science and technology policy, tools to analyze science and technology policies, methods to develop and govern science, technology, and related policies to be more equitable and just, strategies to communicate technical ideas to a broad audience, and; the dynamics of specific science and technology areas, including biotechnology, information and communication technology, energy policy, and more.  
In addition to coursework, STPP students have access to specialized academic and career advising, networking opportunities with experts in the field, career development grants, and membership in the InSPIRE student group.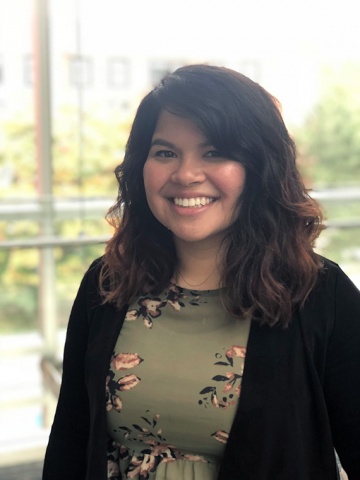 Neuroscience Ph.D., STPP '22
"I am focused on Parkinson's disease and helping those living with it. Using my science background, I can help others understand how science policy works, whether that involves establishing priorities or targeting funding at the NIH, and ultimately showing how research can impact and improve peoples' lives… I would leave my STPP policy classes and go to my lab and continue to think about people-centered research and that science can be values-based."
Read more about her research here
I see working in science policy as a means of having a direct, and far-reaching impact on the world. The STPP program is therefore not extraneous to my current career, it is essential.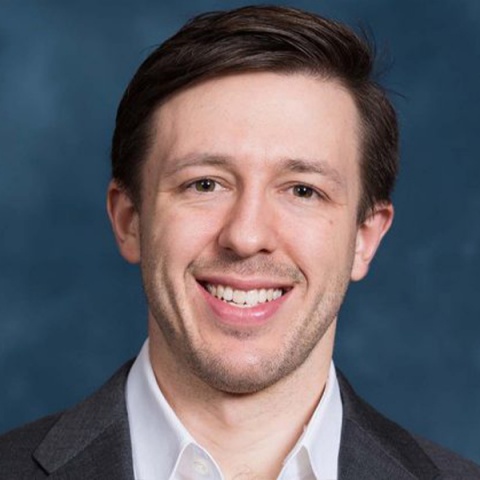 Ben Isaacoff
AAAS Fellow, U.S. Department of State
Applied Physics PhD, STPP Certificate '18