Science & technology for the public good
Addressing urgent questions at the intersection of science, technology, policy, and society.
Our Mission
Communities are increasingly concerned they do not benefit from research and development and that the risks of emerging technologies may outweigh their benefits. We bring a rigorous interdisciplinary lens to understanding these concerns, translating them to policymakers, engineers, scientists, and civil society to produce more equitable and just science, technology, and related policies.
Top-ranked policy school, world-class university
STPP at U-M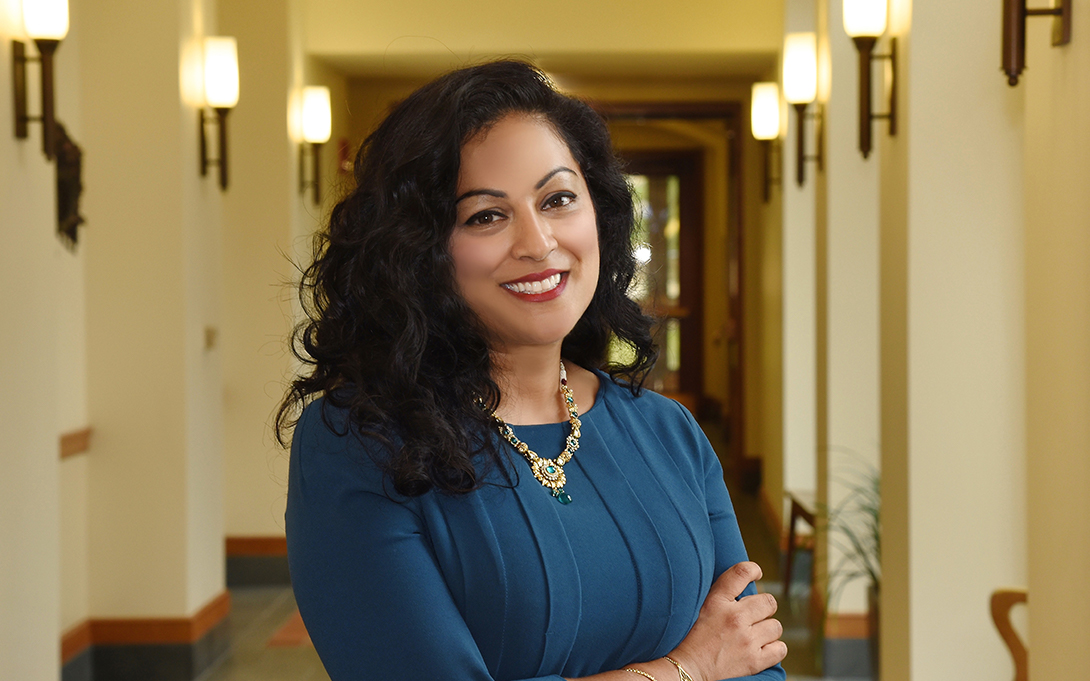 "
As science and technology have become central to our daily lives, we need policy professionals who are able to anticipate the social, ethical, and economic implications of scientific and technological changes and have the skills to design policies that advance shared values and maximize public benefit.
Shobita Parthasarathy, Director of the Science, Technology, & Public Policy Program
STPP played a key role in helping me understand information technology and other sciences as social and political processes which both improve and harm human well-being depending on how they're structured. If we want sciences like robotics, GIS, and pharmaceutical chemistry to play positive, democratic roles in global society we have to treat them not as neutral tools, but as the results of and contributors to contests over power, wealth and knowledge."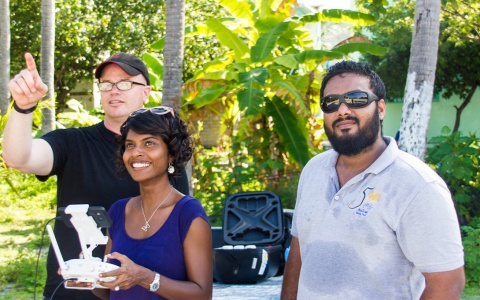 Andrew Schroeder (MPP, STPP '07)
Co- Founder, WEROBOTICS
(Pictured on the left)