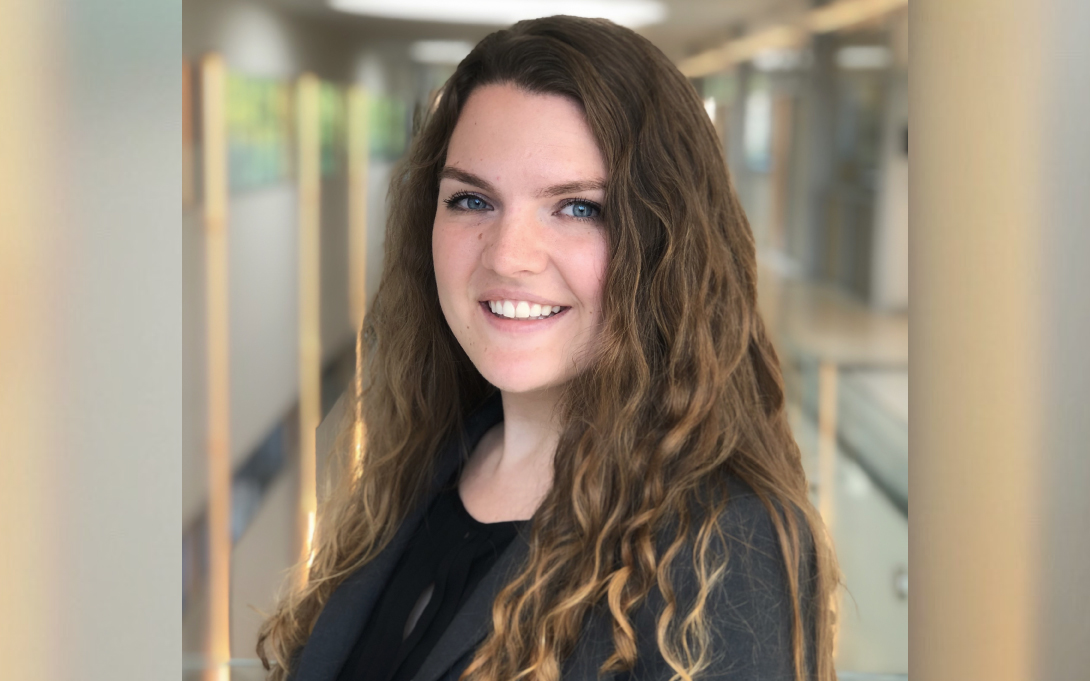 By Grace Burleson, PhD Candidate in Design Science
Thanks to the STPP career development grant, I was able to attend the 2023 ASU Winter School, hosted by School for the Future of Innovation in Society in Mesa, Arizona. The event spanned one week and was held at the beautiful Saguaro Lake Ranch set in the Sonoran Desert. Participants stayed in small cabins, enjoyed every meal together in the dining hall, and hung out by a bonfire each evening.
During the ASU Winter School, the sessions focused on the broad notion of "impact," which included multiple dimensions, including community impact, political/policy impact, and business impact. We also attended sessions regarding partnerships, art and communication, and philanthropy. Each session was led by guest speakers who joined us on the ranch for a day or two. As a Ph.D. student interested in an academic career, the sessions gave me many ideas for future partnerships, projects, and research goals.
For example, Prof. Lauren Keeler and Fletcher Beaudoin held a session on partnerships in academic research. They shared findings from their research that identified factors that enable 'transformative partnerships,' including maintaining norms and structures and addressing history to create a foundation of trust and respect. Later, Prof. Diana Ayto-Shenker presented her work on storytelling and art, which she uses to transform education by expanding students' creativity.
In another session, Prof. Krystal Tsosie, an Indigenous geneticist-bioethicist, unpacked the dark history of community research in academia, and presented suggestions for pathways forward. She described methods like community action research, and the importance of complying with Indigenous ethics boards. I spent time reflecting on one of her remarks: "The question should never be, 'how do we get communities to participate in research?'...The question should be, 'how do we protect communities if they want to participate in research?'"
The ASU Winter School is supported by the National Nanotechnology Coordinated Infrastructure, which is funded by the National Science Foundation. The aim of the Winter School is to provide young scholars (mainly PhD students and postdoctoral scholars) with tools and theory to consider broader social dimensions of their technical research. Participants ranged in disciplines, including physics, engineering, natural sciences, and communications.
This event is great for graduate students who are interested in expanding the applications and impact of their research, perhaps to inform policy, improve social outcomes, or start a business.