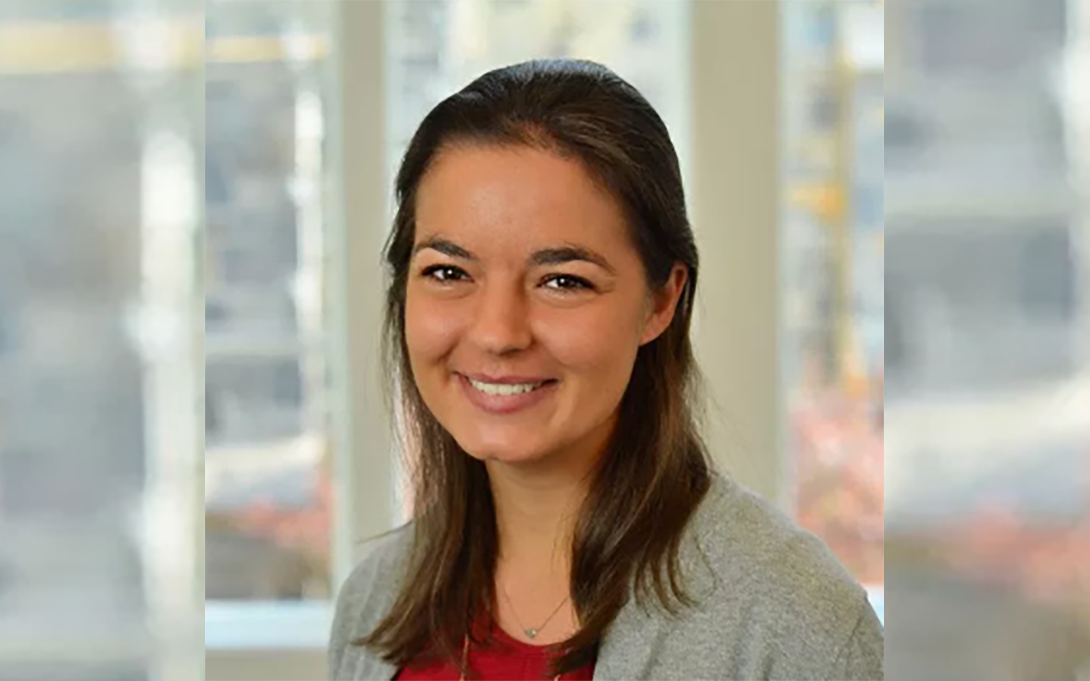 By Laura Grier, MS in Environmental Justice and Policy and STPP Graduate Certificate alum
On any given day of the past winter semester, I got to work as a policy researcher, data tracker, event planner, team builder, and climate advocate. It is thanks to the STPP Career Development Grant that I could serve in these various roles as a State Climate Policy Intern with the U.S. Climate Alliance in Washington, D.C. 

Housed at the U.N. Foundation, the U.S. Climate Alliance is a bipartisan coalition of state governors who are committed to reducing greenhouse gas emissions in their states in accordance with the Paris Agreement. My internship gave me both hands-on experience researching and communicating about climate policy and a broad understanding of the many ways state governors address climate change according to their states' politics and geographies. 

My primary role as State Climate Policy Intern was to conduct research in response to interests and requests from member states. Notably, I compiled research on siting renewable energy projects, developing methods of storing renewable energy for future use, and advancing a just energy transition that supports worker livelihoods and local economies. I analyzed policies that address short-lived climate pollutants, monitored Alliance press hits, and tracked climate updates from governors' annual state of the state addresses. I also spent a significant amount of my internship planning and supporting the Winter Governors' Office Team Meeting. During this biannual convening, representatives from member states spent two days collaborating and planning together in Washington, D.C.. 

It was encouraging to celebrate as states continued to take the lead on climate change. While I was working with the Alliance, several states - including Washington - passed regulations that phase down the use of hydrofluorocarbons, a powerful short-lived climate pollutant; Virginia joined several other states in mandating that 100% of electricity come from renewable sources; New York's "Climate Leadership and Community Protection Act" aimed at addressing climate change and advancing environmental justice took effect. These are just a few of the ways Alliance members seek to protect the environment and the health of the residents of their states despite the US government's withdrawal from the Paris Agreement. 

The spread of Covid-19, which caused our team to start working remotely in March, highlighted the importance of enacting strong policy that protects the environment, public health, and the economy. It was eye-opening to be a part of conversations that center around how decarbonizing the economy is crucial for mitigating climate change and can also reduce air pollution that impacts people's health and create sustainable jobs in vulnerable communities. Understanding these intersections between climate, health, and the economy laid a crucial foundation upon which I hope to build during my career. 

Engaging with so many climate policies to support the work of state governments all across the US was a great way to begin my career in the environmental policy field. I am inspired by the ways governors continue to lead in advancing climate policies that suit the needs of residents in their states. In addition to building my skills that I developed in graduate school, such as research, policy writing, and event planning, I was able to connect with stakeholders and organizations in DC. I am grateful to the STPP program for the skills and knowledge that allowed me to succeed in this work and for the opportunity to pursue this internship opportunity.