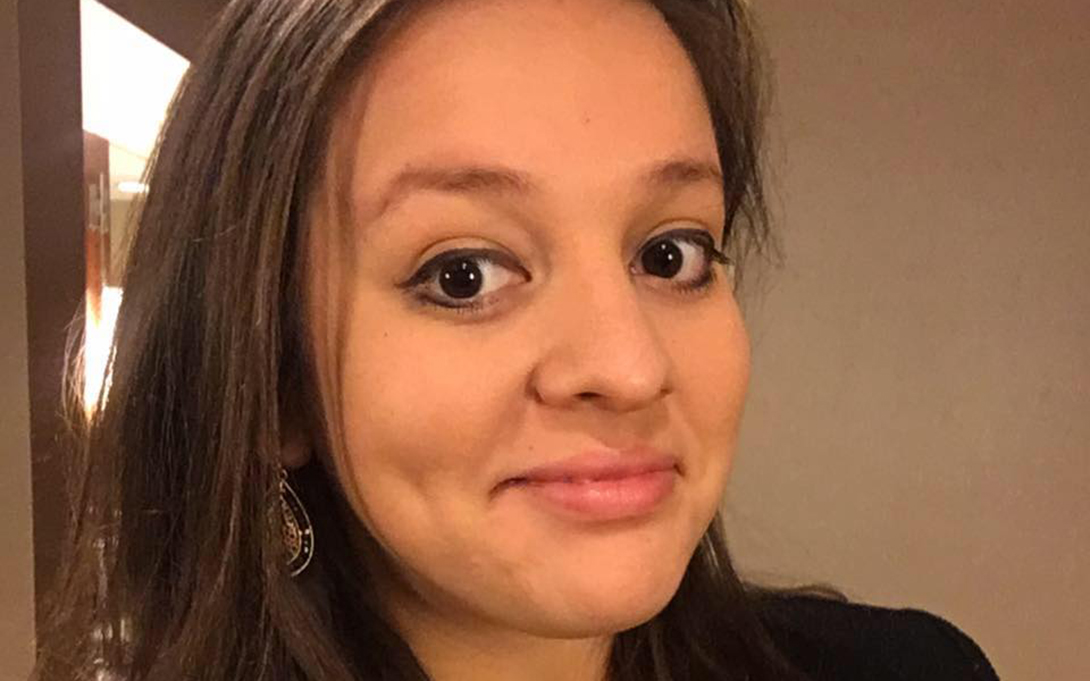 by Selene Ceja, MPP and STPP certificate student
I am not a scientist. I am a first-generation, low-income Latina from South Central Los Angeles, and a policymaker-in-training, who seeks to understand how the ever-accelerating changes in science and technology will affect the next generation of disadvantaged students like me. How will science and technology reduce, or reinforce, the systematic inequalities that persist in our country for communities of color? What is the role of policymakers in ensuring an equitable and prosperous future for the majority-minority country of tomorrow? 

Thanks to the support of the STPP program, I recently had an opportunity to explore these questions outside of the classroom, in a particularly meaningful real-world context. Through the program's sponsorship, I was able to attend the first ever Congressional Hispanic Caucus Institute's (CHCI) Tech Summit. The day-long summit convened more than 230 guests, including members of Congress, Fortune 500 executives, tech experts, and emerging leaders for high-level discussions and networking. There, I learned about the implications of automation on employment; how tech education is bridging the digital divide; recent developments in cybersecurity policy; and—perhaps most closely aligned with my personal and professional mission—best practices in creating a more diverse, inclusive, and equitable tech workforce.

I came away with a call to action centered on the urgency of bridging the tech-skills gap that prevails in the Latino community, where artificial intelligence and automation will impact, and even eliminate, jobs that currently employ 60% of all U.S. Latino workers. According to the Pew Research Center, Latinos are the principal driver of U.S. demographic growth, accounting for half of national population growth since 2000. By 2045, more than half the US population will be people of color, with Latinos comprising more than 25% of this growth. Yet our education system and labor force are woefully unprepared for the sweeping changes being ushered in by developments in science and technology. If Latinos are not better equipped for the tech revolution already underway, our community, and our country, will be left behind.

Over the course of my day in the capital, I came to recognize that tech empowerment can lead to economic empowerment, and that policymakers like me and those in my cohort have a responsibility to ensure that Latinos, and other communities of color, are prepared for the challenges and opportunities of a rapidly changing world.

As we enter a new year, I ask my classmates who are involved in public policy to reflect on the implications of science and technology in their particular fields of study. As we enter the 5th Industrial Revolution, how will the lives of the people we seek to serve be different? What will our future workforce look like? How will we educate the next generation? What are the next systematic hurdles that will compromise and perpetuate harm to marginalized communities? As policymakers-in-training, we must recognize the role of science and technology in shaping the social structures that define the public good for years to come.