Are smart cities smart enough?
Co-hosted by: U-M Urban Technology program at Taubman College
Register here
Speaker
Bill de Blasio, Shobita Parthasarathy
Date & time
Oct 30, 2023, 4:00 pm EDT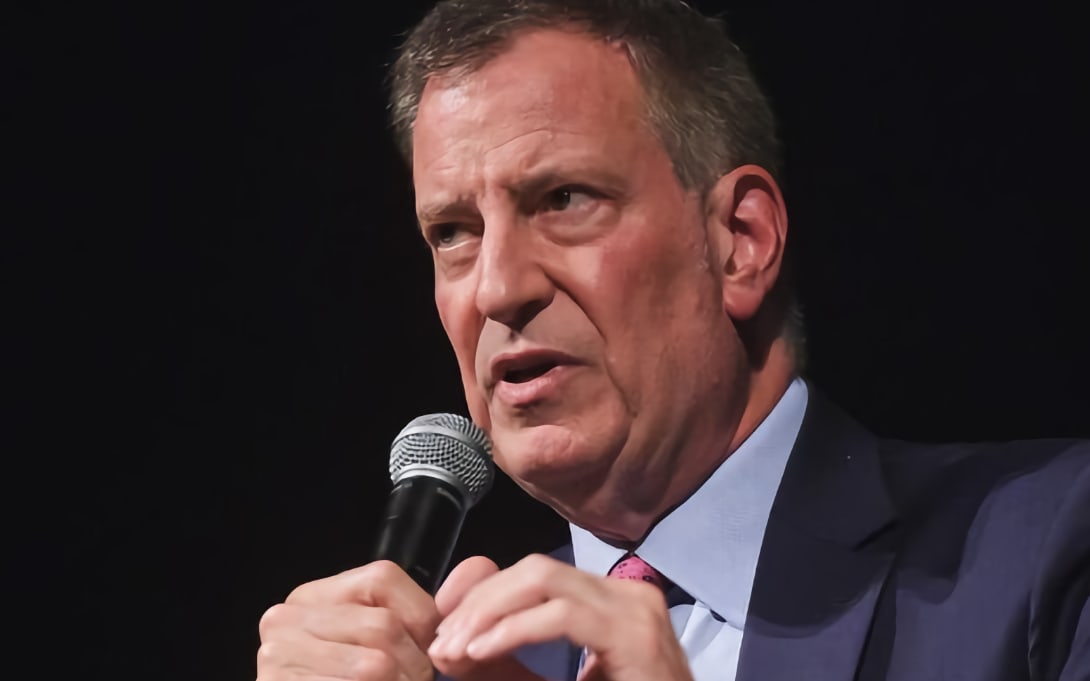 Join the Gerald R. Ford School of Public Policy and the Science, Technology, and Public Policy (STPP) Program for a Policy Talks @ the Ford School conversation with former New York City mayor, Bill de Blasio. In conversation with STPP Director Professor Shobita Parthasarathy, the discussion will explore how urban tech is shaping social policy in "smart cities" like New York and beyond.
View details on the Ford School site