Media, big tech, and democracy: What happened?
Speaker
Michael Copps, Former FCC Commissioner
Date & time
Feb 5, 2020, 4:00-5:20 pm EST
Location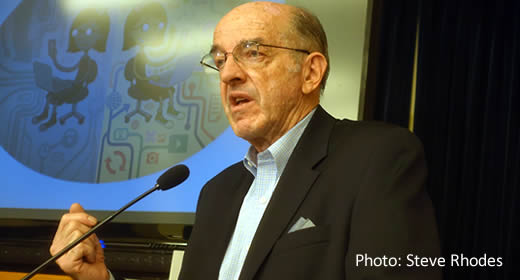 This event has been postponed. Free and open to the public. Reception to follow.  This event will be livestreamed. Check back here right before the event for viewing details.
View details on the Ford School site